Experienced in Traditional and Digital Media and as a Supplier and Buyer/Planner.
Meet Nigel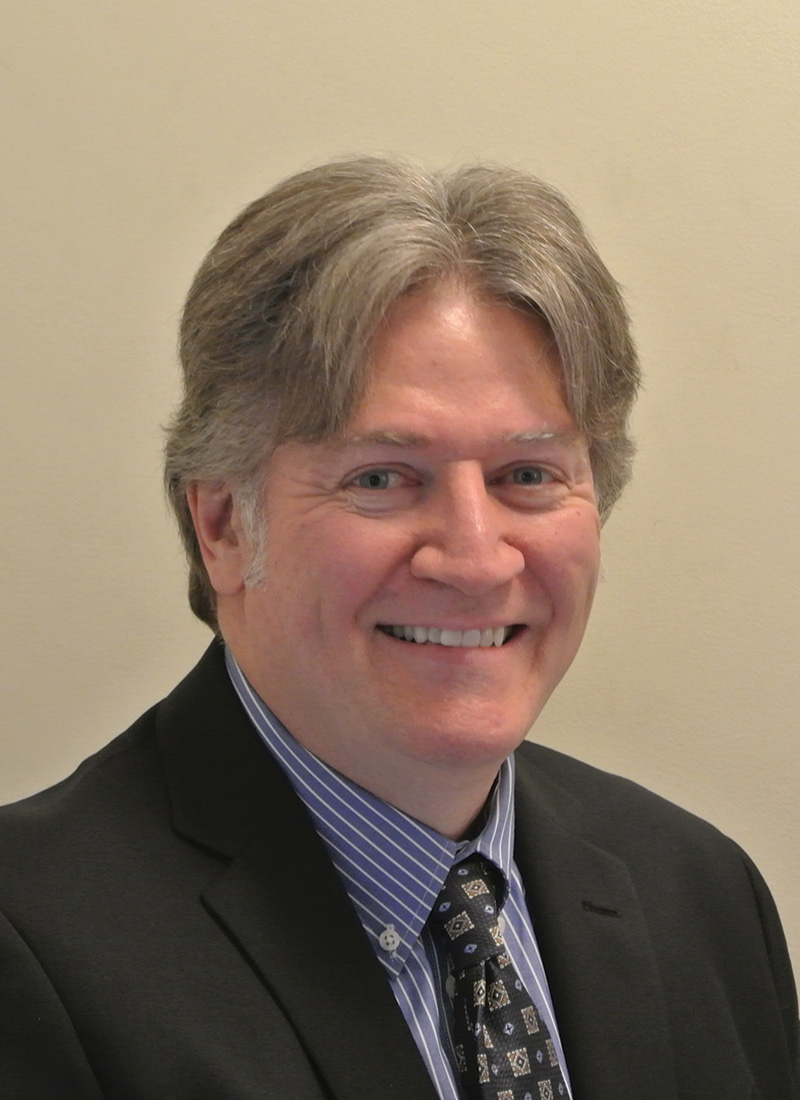 Nigel is one of few people you will meet that turns commercials up! Motivated by a passion for media, Nigel completed his marketing education at Mount Royal University and then graduated from the CAAP course from the Institute of Canadian Advertising (ICA).
Nigel McEathron has been in the media industry since the seventies. Mr. McEathron started in business as a musician writing and producing commercial jingles. From 1984 to 1999 Nigel worked as a sales rep and manager for Canadian radio and television stations. During this time he worked with many of the major agencies in US and Canada and could observe first hand their media negotiation styles, tactics and strategies. Nigel's experience working as a media supplier gave him first hand knowledge of how the media companies negotiate, manage their inventory and determine their bottom line.
In 1999 Media Calgary was formed and offered traditional and internet, media planning and buying. There, Nigel managed the Liquidation World account and others. In 2005 Media Calgary was sold to Rare Method where he worked extensively on Travel Alberta managing all buying and planning for international, online media, including banner advertising, SEO, pay per click, email and mobile phone campaigns. Nigel liaised with Venture Communications (Arlene Dickinson) on traditional media strategies. This provided Nigel with extensive experience integrating traditional and internet media. In 2006 Nigel Opened the Calgary office for True Media (St. Louis) and won the Western Financial Group Business. Later in 2006 Nigel opened McEathron Media. McEathron Media currently works with BURNCO, MacDonald Developments, Edward Jones and others.
Mr. McEathron has experience not only as a media buyer but as a media supplier. He understands the suppliers pricing strategies and tactics and will leverage all opportunities to find the lowest media price and greatest efficiencies!
Nigel McEathron has the following education and certifications…
Business Diploma Mount Royal University (honors)
Communications and Advertising Accredited Professional (CAAP)
Novell Certified Internet Business Strategist (CIBS)
Coastal Carolina University Search Engine Master Certification
Certified Sales Professional (CSP)
Note: Mr. McEathron has lectured and taught at the University of Calgary, Mount Royal University, Lethbridge College and Banff Academy for Business. Nigel McEathron is the past president and member of the board of Digital Alberta.