Time Proven Negotiation and Buying and Planning Processes.
One of the key benefits we bring to your business is the ability to squeeze the most out of your advertising dollars. We plan, negotiate and buy all types of traditional media...Read More
McEathron Media plans and buys advertising using a 4 stage process…Read More
Conduct media research
Develop a media plan and strategy
Buy and negotiate the media
Manage and evaluate the media
Post Buy Analysis
McEathron Media can provide your business with a post buy analysis to ensure you receive all advertising and audience delivery as promised by suppliers. Once complete, compensation can be negotiated for any campaigns that achieve less than 100% commercial delivery and 90% audience delivery. This system offers the following benefits…Read More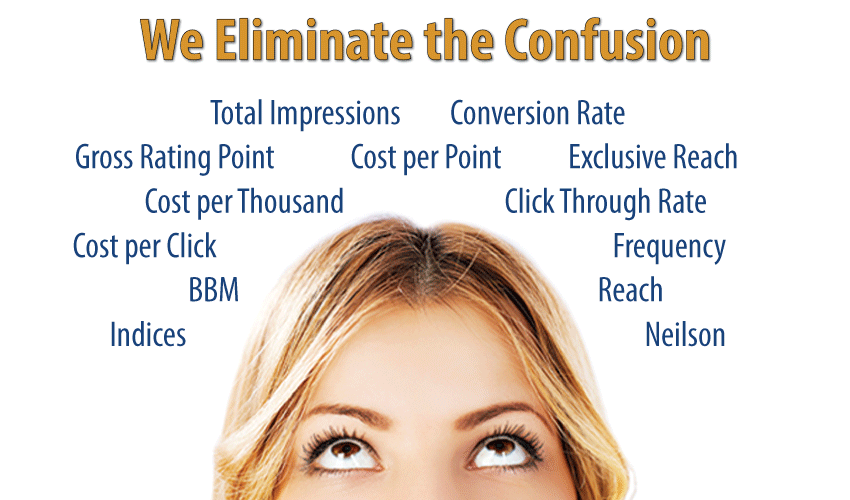 These and other industry terms can be intimidating and confusing. We sort through all of this for you. We have been planning and buying media for 20 years, so we know how to put together the most effective media mix for your budget.