Increased Value and Effectiveness
McEathron Media helps increase the value and effectiveness of your advertising through developing and implementing the best media strategy and by negotiating the most efficient campaigns. Advertisers often lack the time or media knowledge to diligently negotiate and manage their advertising. This can result in poor planning, over spending, errors and ultimately missed business growth.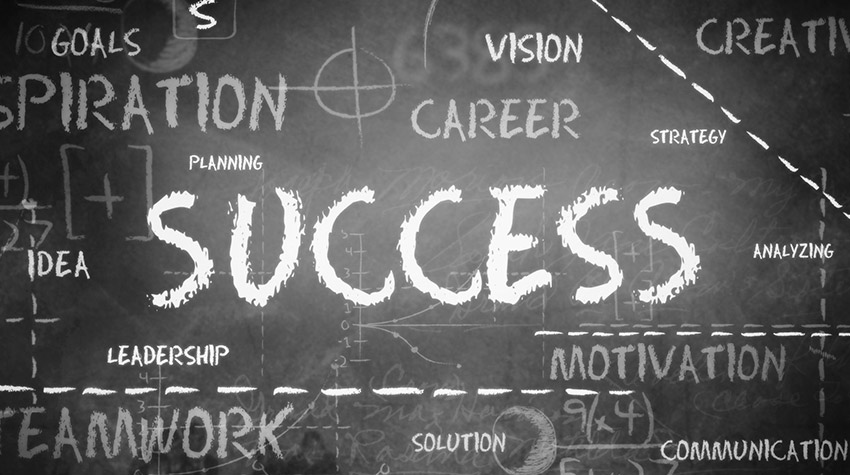 One of the key benefits we bring to your business is the ability to squeeze the most out of your advertising dollar.